A Bit About Us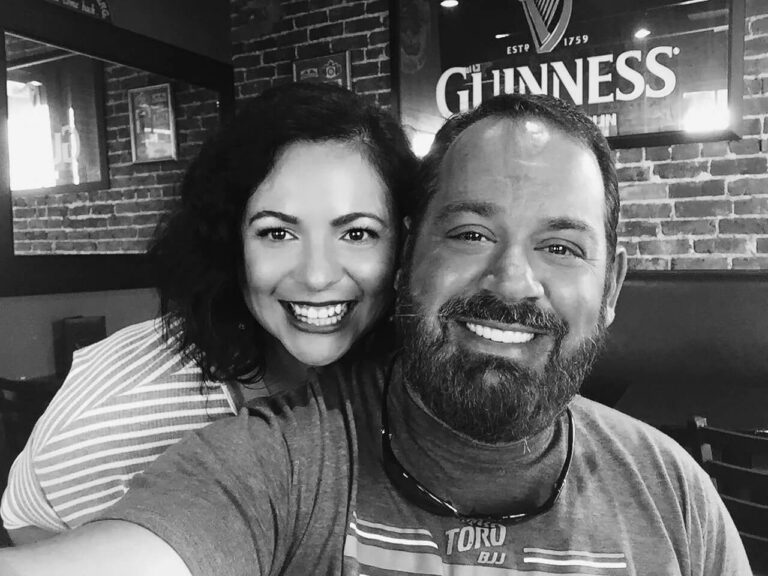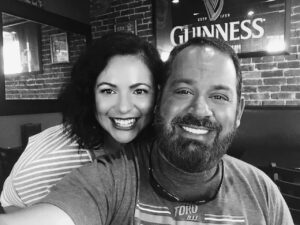 When my wife, Amanda (the beauty there on the left and the brains of our group) and I were considering starting our company, we knew we had to come up with a way to stand out in today's market. We have the skills, as I have been a master-licensed plumber and gas fitter for over 25 years, and she is a licensed paralegal for 12, but we needed a name…..a name that folks would remember to get up and running. We're not a huge corporation with tons of money for advertising, so we had to get creative, and so, Schitt's Plumbing, LLC came to be!
Family is what drives us!
Having been married for going on….what seems like 100 years or so, the Mrs. and I have been through the usual "Schitt" just like many of you (see how that name works so well) and are now wanting to earn our slice of the "American Pie".
We've raised 3 beautiful kiddos and the sweetest German Shepard Dog that has ever lived.
Trevor, our oldest, is a veteran of the US Army, where he spent most of his time stationed at Fort Riley, Kansas, home of the 1st Infantry Division, "Big Red One". After many years of service and several deployments, we are happy to have him stateside and on board with us as an apprentice plumber in the family business. We are very proud of his service to our great country! You don't understand being the parent of a soldier and the worry that comes with it, until you do.
Trent, our middle son, a hard-working and motivated young man, is a firefighter with the City of Montgomery and works as an apprentice plumber with us, as well. He is an active youth leader in his church and literally never sits still. The things I would do or give to have that kind of energy again!
Marley, our youngest and only girl (fathers of teenage girls will understand when I say…thank heavens!) serves in the US Air Force, 187th Fighter Wing, "The Red Tails", Montgomery, AL. She is also a college student at Auburn University at Montgomery, and works with us in the office, answering phones and dispatching technicians. "Baby girl" as she is known, takes after her Mom and will likely someday be bossing people, somewhere.
We LOVE that our three schitt-heads have taken an interest in the family business and are all on board with helping us grow. Obviously, working with your wife and kids, it's not always "schitts & giggles" but we are extremely proud and thankful for each of them.
Lula Belle, the German Shepherd is the family baby. She is the most clingy, under your feet, attention needing, neurotic, dog there ever was, but she has our whole hearts and is BY FAR the nicest of the "Schitts" bunch.
Seriously, I appreciate you reading about my family, as they are the reason I get up every morning and work hard in an occupation known for being "Schitty".